Notary Wedding Officiant Montreal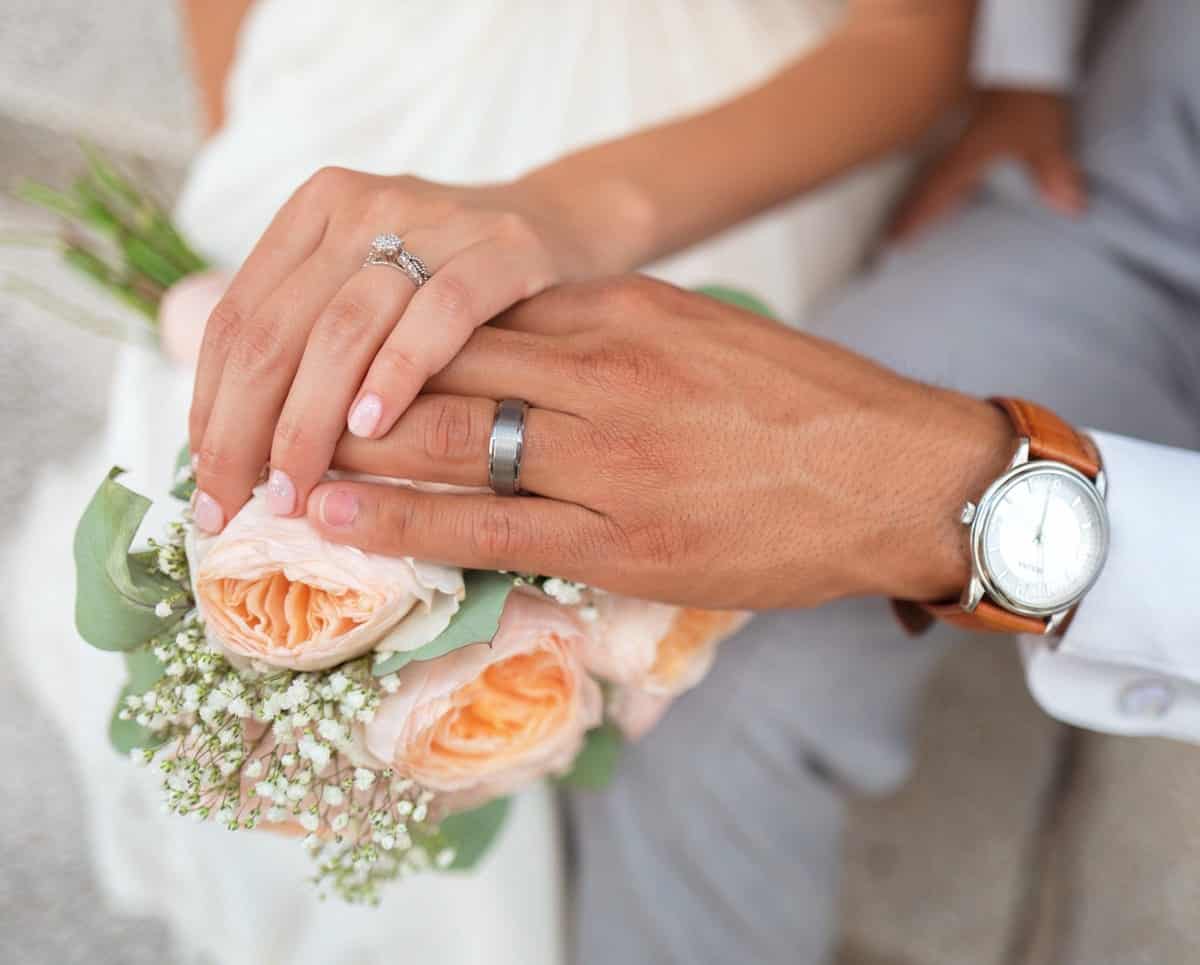 Maitre Leopold Lincà, notary at Montreal, Laval and Longueuil, is a civil wedding officiant, a civil marriage celebrant with a lot of experience; he can help you with your civil wedding celebration, with information about the civil marriage, civil union and marriage contract.
Maître Leopold Lincà, notary will offer you a personalized wedding ceremony, in the place of your choice.
Holder of a bachelor's degree in law from the University of Montreal, and a notarial law degree from the University of Montreal, Maître Lincà notary and civil marriage celebrant is able to offer you legal solutions perfectly tailored to your particular situation.
Having already gained experience as a notary as well as a wedding officiant in Montreal, Laval, Longueuil, North-Shore and South Shore, Maître Leopold Lincà, public notary welcomes you and accompanies you in the decisive moments of your life.
If you require advice in order to choose the adequate legal framework for your couple (marriage or civil union), Maître Leopold Lincà notary will be pleased to present to you each option's benefits and will help you make an informed choice.
Subsequently, he will act as a wedding officiant, civil marriage celebrant, in a pleasant space that he puts at your disposal, or in a location that you choose.
Besides the celebration of marriages, Maître Leopold Lincà notary provides you with specialized legal services for the drafting of wills, detailing for you the formalities, benefits, and implications.
Licensed on non-contentious procedures, Maître Leopold Lincà public notary can also help you with the institution of protective supervision, as well as with the approval of a mandate given in anticipation of incapacity.
Whatever your case may be, in Maître Leopold Lincà notary's office you will find answers that are relevant, quick, confidential, and at fair prices.
His clients value both the variety of his legal services and the professionalism he has shown in suggesting actions that fit their needs.
Join his customers, making an appointment with Maître Leopold Lincà notary at his offices located in Montreal, in the heart of the borough of Ahuntsic-Cartierville.
Here are several benefits of choosing Leopold Lincà notary, as your wedding officiant / marriage officiant – affordable fee, quick service, good price, personalized wedding ceremony, adapted costs at your needs.
Our price is competitive, and you will benefit from a courteous, personalized service; you will pay the fees only according to your needs! We offer our notary services at Montreal, Notary Laval, Notary Longueuil, North Shore, South Shore, Notary Rosemont–La Petite-Patrie, Saint-Laurent, Saint-Leonard, Verdun, Ville-Marie, Villeray–Saint-Michel–Parc-Extension, Notary Brossard, Montréal-Nord, Notary West Island, Notary Montreal Downtown, Notary Outremont, Pierrefonds-Roxboro, Rivière-des-Prairies–Pointe-aux-Trembles, Anjou, Notary Côte-des-Neiges, Notary Notre-Dame-de-Grâce, Notary Westmount Montreal, Notary Plateau-Mont-Royal, Lachine, Lasalle, Notary L'Île-Bizard–Sainte-Geneviève, Ile-des-Soeurs, Mercier–Hochelaga-Maisonneuve, Pointe-Claire, Notary Montreal East, Notary Montreal West and in the neighbouring areas, and we can travel in your service, at an affordable price