Civil marriage before a notary in Montreal
Maître Leopold Lincà Montreal notary, best civil wedding officiant Montreal, civil union, wedding celebration and civil marriage Montreal celebrant and notary in Montreal who places at your disposal his expertise in the matter, as well as a ceremony hall in Montreal, Laval, Longueuil and area adapted to your needs.
"Get married in 21 days after your first consultation with Mtre Leopold Lincà notary Montreal and marriage officiant of civil marriage in Montreal. "
Are you looking for a notary, a civil wedding officiant to celebrate your civil marriage in Montreal or your civil union? Come discover the considerable benefits and the place where the celebration of your civil wedding or civil marriage Montreal will be held by Mtre Leopold Lincà, wedding officiant, authorized by le Directeur de l'état civil du Quebec, civil marriage notary in Montreal. On site, at no cost, free ceremony room; benefit from a beautiful wedding venue hall in Montreal for your celebration marriage ceremony. Montreal civil marriage room arranged special for your wedding ceremony.
Choose Maître Leopold Lincà, Montreal notary a legal counsel as a wedding officiant for your wedding and civil marriage in Montreal of a great experience for your celebration wedding Montreal. Maître Lincà notary, wedding officiant, celebrant will guarantee the celebration of your civil marriage with in 21 days after the first meeting.
One hundred satisfied customers of our services!
Choose a legal expert with great experience, with many satisfied customers of his services, a specialist in the wedding celebration of civil marriage or civil union! The celebration of your civil marriage is one of the most important moments of your life, represents the union of your love, it must be valued and made unforgettable; your civil wedding ceremony and your vows must reflect the uniqueness of your relationship. Although you are spoiled for choice among all the wedding ceremony celebrated in Montreal, Laval, Longueuil and beyond, it is unlikely that everyone will be as available, courteous and flexible as Maître Leopold Lincà, notary who offers you a celebration of your memorable civil wedding. Maître Leopold Lincà notary in Montreal, and civil officer in marriage or civil union, in addition to the wedding celebration and ceremony, your notary will inform you and give you legal advice regarding the effects of marriage and other related matters.
Maître Lincà notary in Montreal celebrates civil marriage earlier than the courthouse.
Keeping unforgettable memories of your civil wedding day – taking professional photos – https://larisaphotographemontreal.com/en/
Due to his extensive experience in the field, Maître Lincà, wedding officiant and notary is authorized by the Ministry of Justice, to act as a celebrant title and officiate your civil wedding ceremony. He welcome you in his office and listen to you, provide you with personalized legal advice, to choose the context of the celebration of your wedding or the celebration of your civil union, offering you a solid legal framework, for the future.
 Maître Leopold Lincà marriage notary and civil marriage officiant, offers you his skills in the field of family law and explains you the steps of the celebration of a civil marriage, the documents you need, as well as the rights and the responsibilities you will have after the wedding.
 Maître Leopold Lincà, your civil wedding officiant, takes care to listen to you, to respect and consider your traditions and values ​​when planning the unfolding of the wedding ceremony, so that your wedding celebration or your civil union celebration represents a memorable moment of your lives.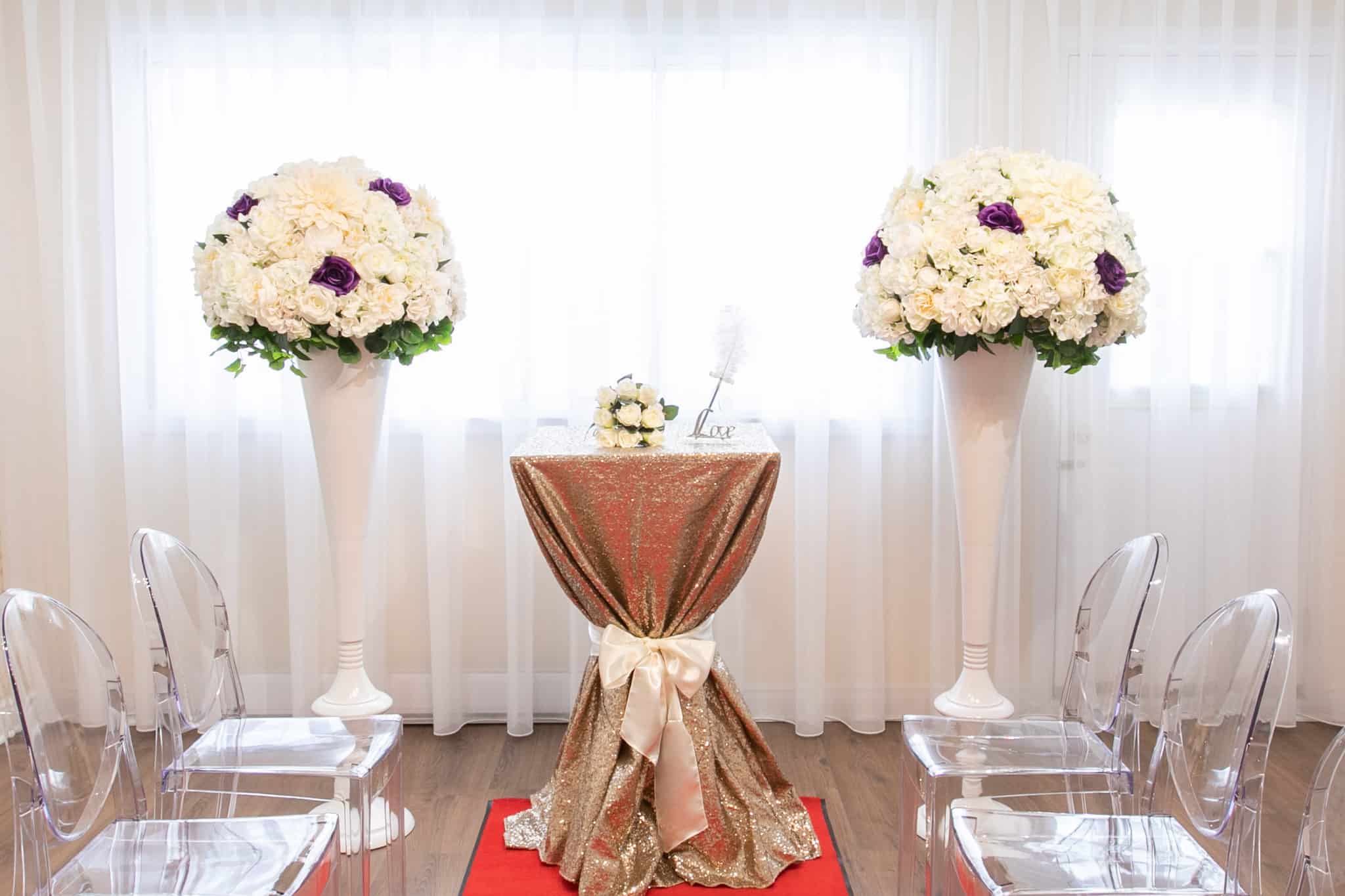 Get along for the process of getting married, from a civil marriage contract to organizing and preparing for your civil wedding ceremony
Maître Leopold Lincà, public notary Montreal will ensure a civil wedding ceremony, civil marriage ceremony or civil union personalized, to meet your wishes, so that this day will be a memorable one for you, your family, and friends.
Legal advice, expertise for choosing a matrimonial regime, marriage contract drafting, and civil union services in French and English, availability to travel to your place of celebration, these are the benefits you will enjoy if you choose Maître Lincà, notary.
Price and costs for a civil marriage celebration officiated by a marriage officiant notary and wedding officiant varies from one officiant to another, depending his experience and expertise (the notary will allow you to grasp all the implications of civil marriage). Maître Lincà marriage officiant, offer you a competitive price, and you will benefit from a courteous, personalized service.
Keep unforgettable memories of your wedding day – professional photos – http://larisaphotographemontreal.com/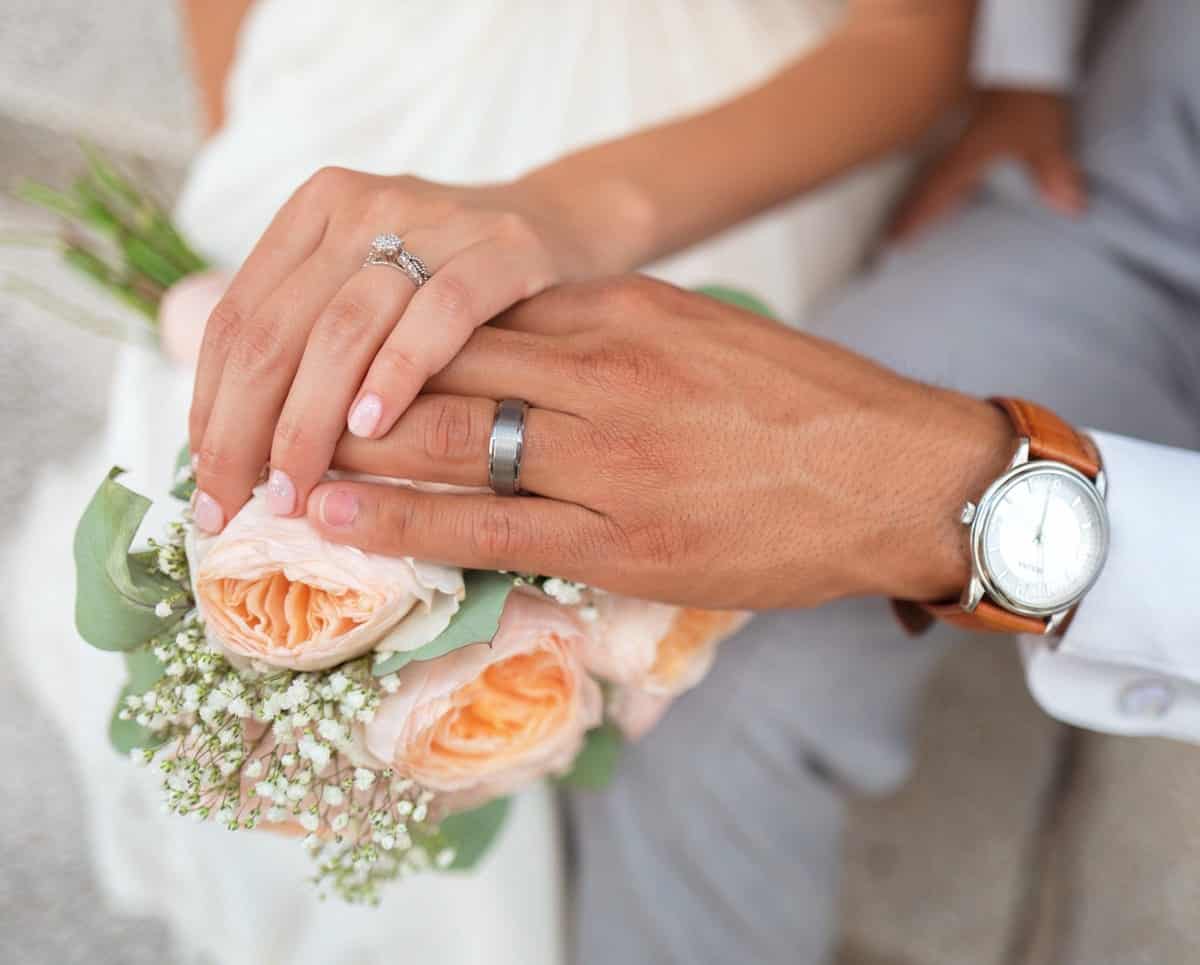 Notary, legal advisor, offer notarial services, specializing in family law and inheritance, Maître Lincà, public notary in Montreal will help you equally in drawing up wills, powers of attorney, and mandates in the case of incapacity.
Visit us and discover the office of Maître Leopold Lincà, notary – a professional at your disposal, quick and flexible service!