We are ready to meet your needs at all times.
BY appointment, we prepare on site the following:
overseas travel authorization letters for children;
affidavit and various powers of attorney (for Quebec, Canada, or abroad);
invitation letter for tourist visa applications;
we ensure the legalization/certification of documents.

You also will enjoy the advantages reserved for our customers: the first meeting, the assessment of your case, and the personalized analysis of your needs are FREE.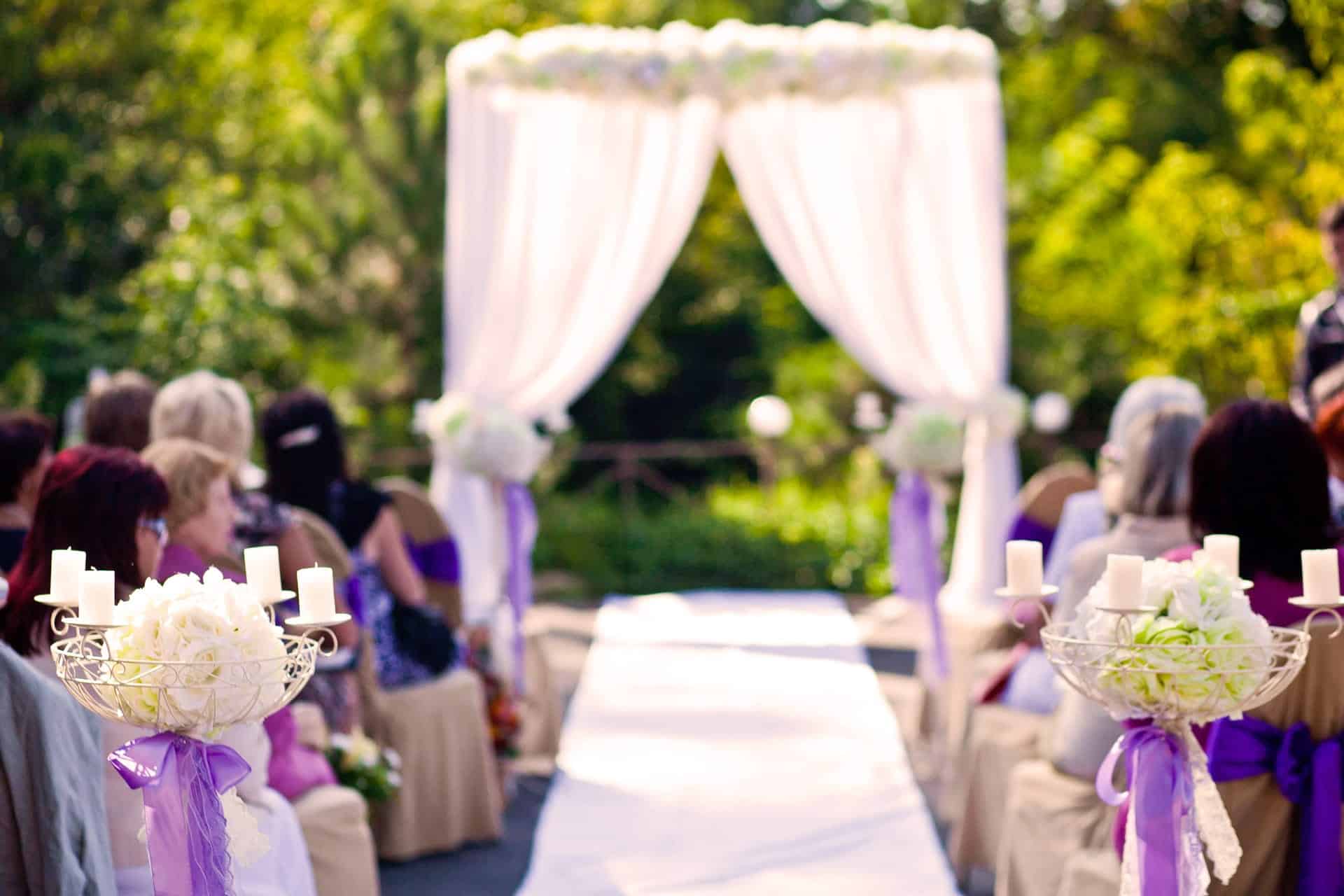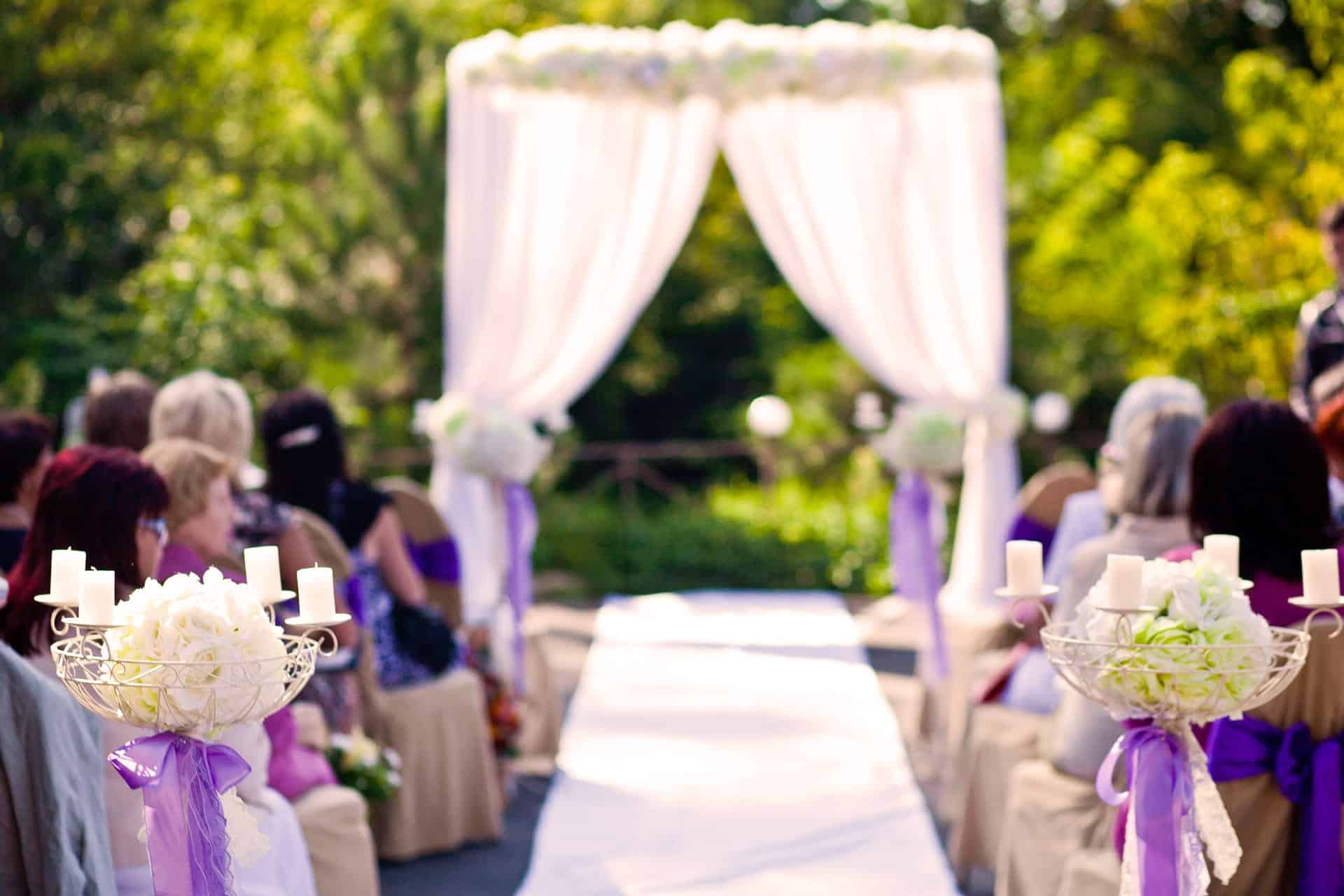 Our mission is to assist you as soon as possible, so you can enjoy our services notary in Montreal even on weekends (by appointment, depending on availability);
We understand the unique needs of our customers and we can displace in order to help them (interviews at home, meetings at hospitals or nursing homes, civil marriage celebrations at the reception hall Montreal, Laval and areas):
We are able to provide services in french, english or in roumanian.