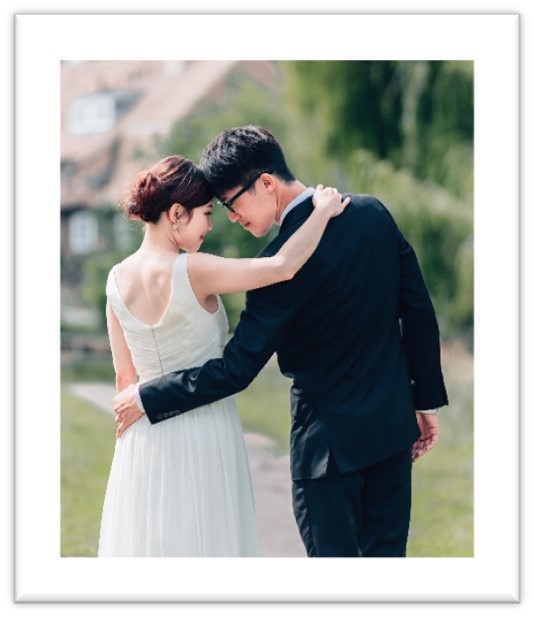 Say "I do" to an outdoor wedding ceremony – Congratulations on your wedding!  It is indeed one of the most significant and important events of your life.  Did you know that most couples get married during the summer?  Indeed, the summer season is a great opportunity to exchange your wedding vows and organize a memorable ceremony!  What if the latter took place outside?
Long live space!
Almost mandatory for celebrations with several guests, getting married outside is a great choice for your ceremony.  For example, if you decide to get married in a hotel, there are usually lawns with trees and even lakeside locations.  You can pre-determine chair arrangements, music soft drink tables, and more!  Convenient when you have over 100 people!
Wonderful light
This element of the outdoor wedding will delight all photographers!  Indeed, natural sunlight is always preferable to artificial light.  With an optimal luminosity, the smallest details of a photo will stand out.  So, if you plan to make a photo album of your ceremony, you will be pleasantly served to have chosen to celebrate your wedding outside!  Plus, photos taken with natural light save your photographer time editing.
The benefits of an outdoor wedding ceremony are not limited to natural light photos, the decorations and setting present a versatility and beauty unique to the event and the memories attached to it.  Imagine photos in front of a lake, a beach, a flower garden or even a view of the sea for a ceremony on a boat. Moreover, the possibilities of personalized decorations are greater outside than inside.
Say "I do" to an outdoor wedding ceremony – Getting married before a notary officiant in the open air
If you choose a notary as your wedding officiant, that doesn't mean you can't have an outdoor wedding.  Some notary offices offer a courtyard or garden for wedding celebrations. In Montreal, Me Lincà's office offers fast service, professionalism, excellent value for money, and ceremony rooms including the "Jardins Radieux" courtyard for an intimate ceremony in a romantic and flowery setting. And if you choose another venue instead, he will come to you. Enough to combine the best of both worlds.
Even if outdoor weddings are mostly celebrated in summer, it is quite possible for you to unite in spring or autumn.  You have several advantages, including the space available, versatility in the decorations or in the chosen setting, as well as natural light, the best for photography. Your memories in photos will be up to this great event.
What if the rain invited itself? No worries. Getting married in the rain is romantic. Add the umbrellas as an accessory and you will have wonderful memories in pictures.
And as the old saying goes, "Rainy wedding, happy wedding". If you want to have your civil wedding outdoor, in communion with nature, don't let the weather hold you back. After all, your chances of getting a rainbow for your outdoor wedding, which is a symbol of happiness and a good omen, are much greater with a little rain.
Contact us now!